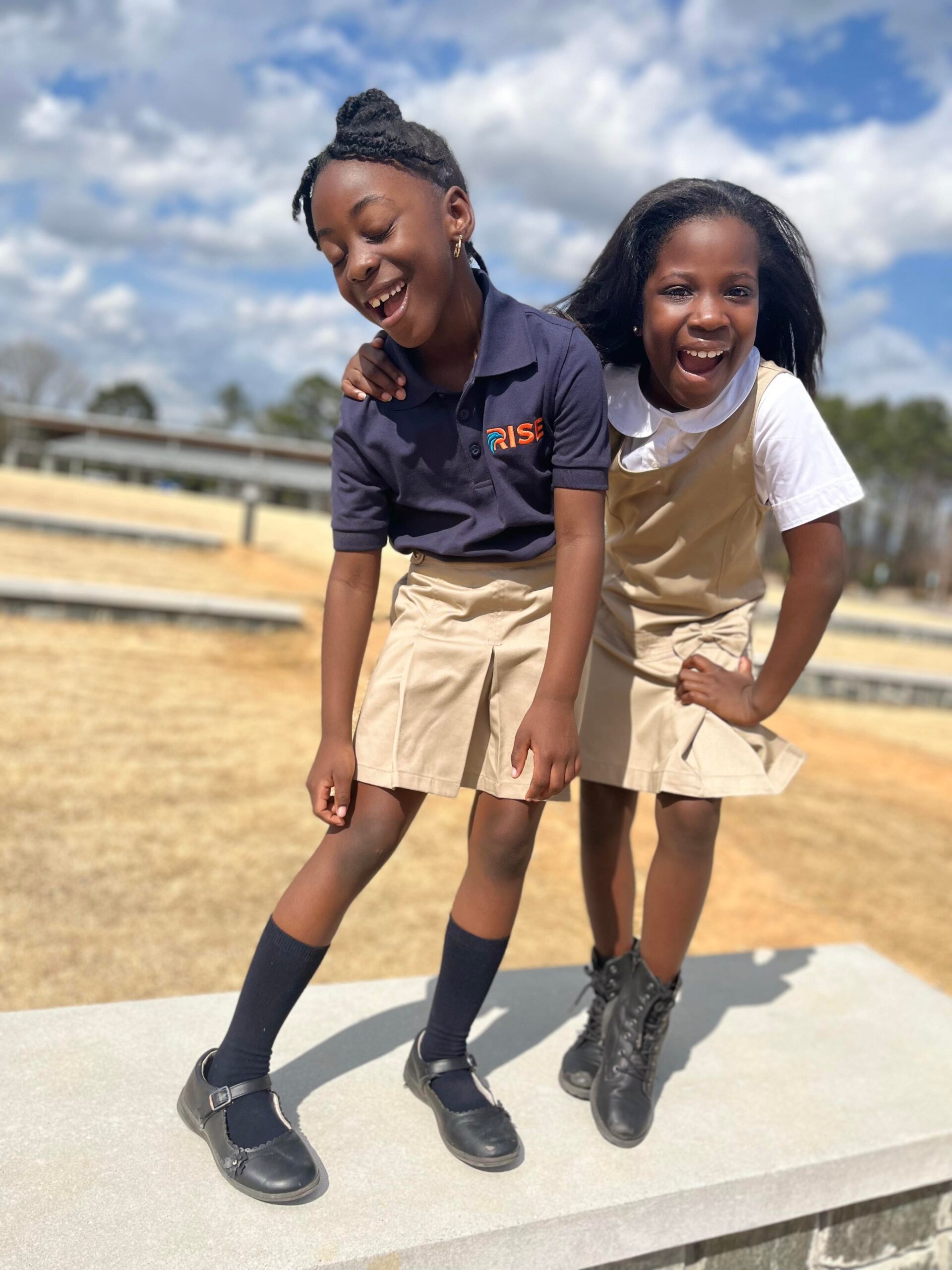 TresMC School Apparel recognizes and respects the uniqueness of each child. Our mission is to provide quality uniforms that are both fashionable and affordable. As your uniform provider, we are dedicated to prompt friendly service and building lasting relationships with our clients. We are excited about every opportunity that is presented to support the children and schools within our community.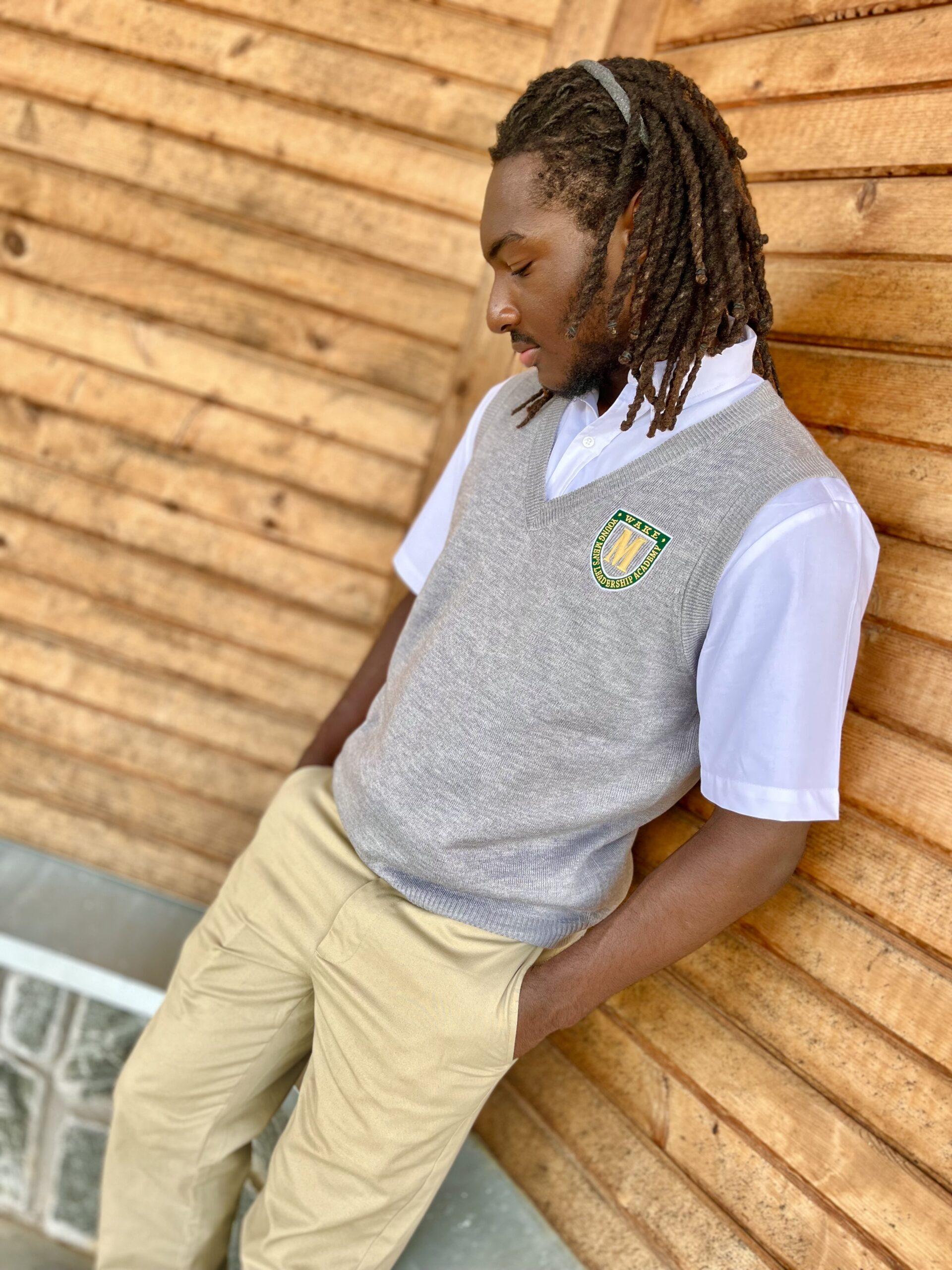 Shop Our Featured Products
TresMC carries a complete line of school apparel. Our uniform clothing is high quality at affordable pricing!
We have everything you need from polos, pants, skirts, jumpers, blazers, socks, shoes, and much more!
TresMC School Apparel is your ONE source for all of your uniform needs.
Rise SE Charter School chose a great vendor!
Angela was so professional, kind, and helpful with assisting me in placing my order. Rise SE Charter School chose a great vendor for their school uniforms. Also, the uniforms look really nice and are of great quality.
– Fedoria Bynum
Pick them for your child's uniform needs!
I was treated very well, with a great smile and even greater service. Pick them for your child's uniform needs. I love them!
– Kimberly Wise
Great place to get school uniforms!
Great place to get your school uniforms! The quality is good and the items are very comfortable. I love the sweaters!
– Seng Sabaw
Affordable uniforms!
Affordable uniforms of good quality with quick turnaround times!
– Sharon Freeman
Subscribe to Receive a Special Discount!
Thank you so much for choosing TresMC for your uniform needs.  We appreciate the opportunity to serve you! 
Want to be informed about current company news and uniform sales?  Subscribe to our newsletter for a 10% discount on your next online purchase.
We will never send you spam & you may unsubscribe at any time.
If you don't receive our email within 24 hours, please check your spam folder & mark it as "not spam" so you don't miss future emails!