Our goal at TresMC is to provide your students and faculty with quality uniforms at exceptional prices and top-notch service.  We take the headache out of uniform shopping.
Ask about our personal concierge uniform service, which allows you to complete the uniform process without ever leaving your home!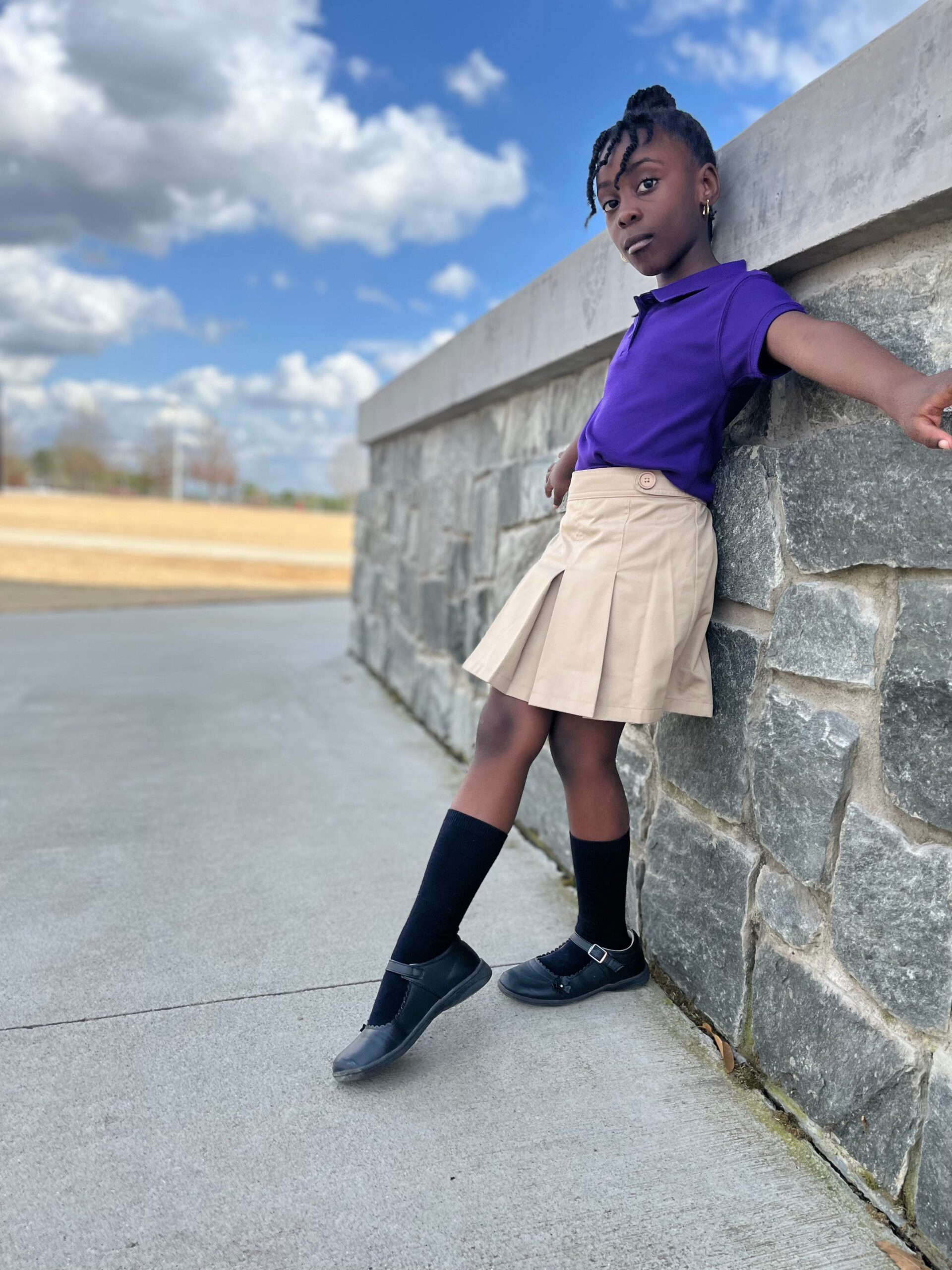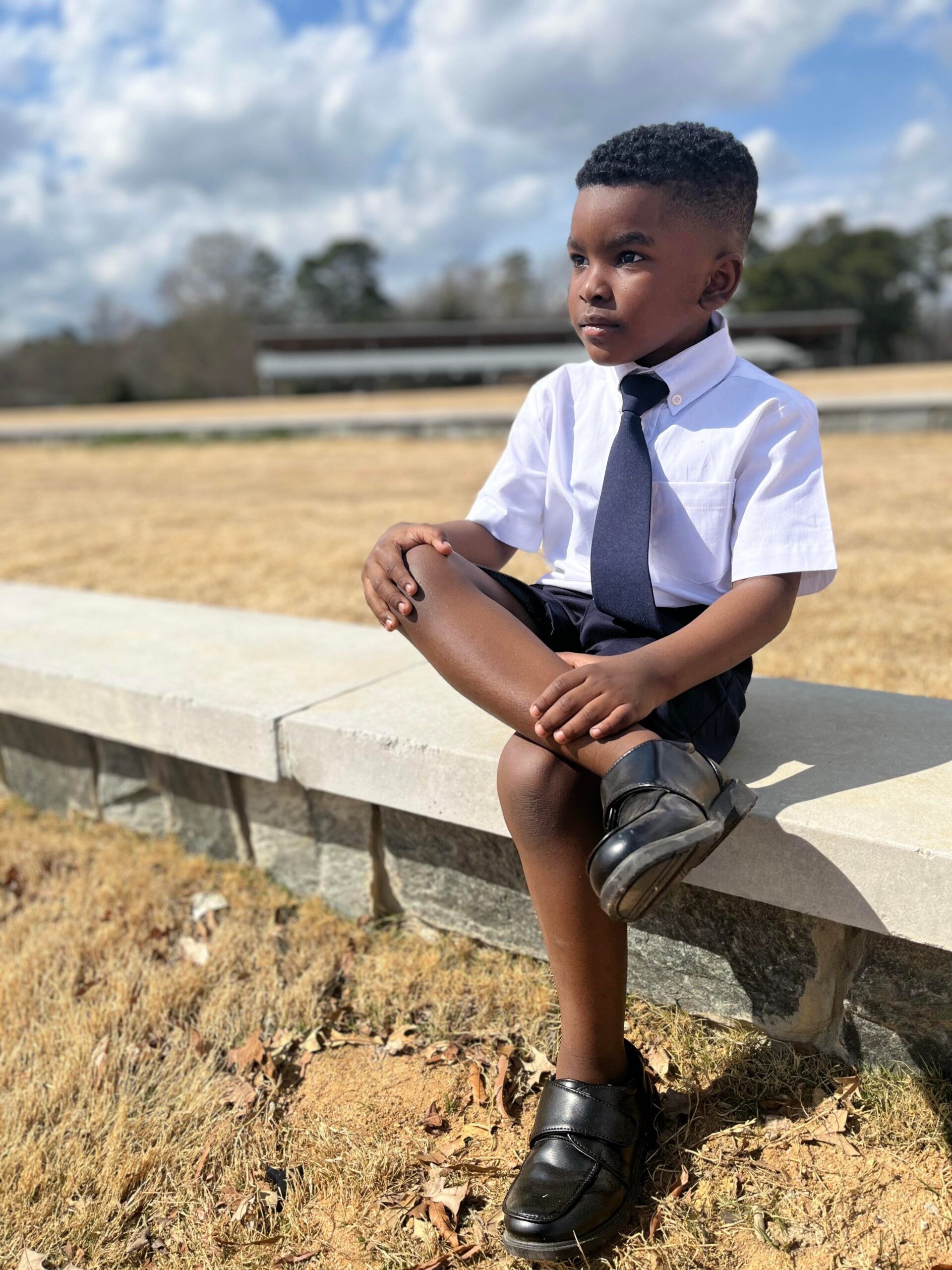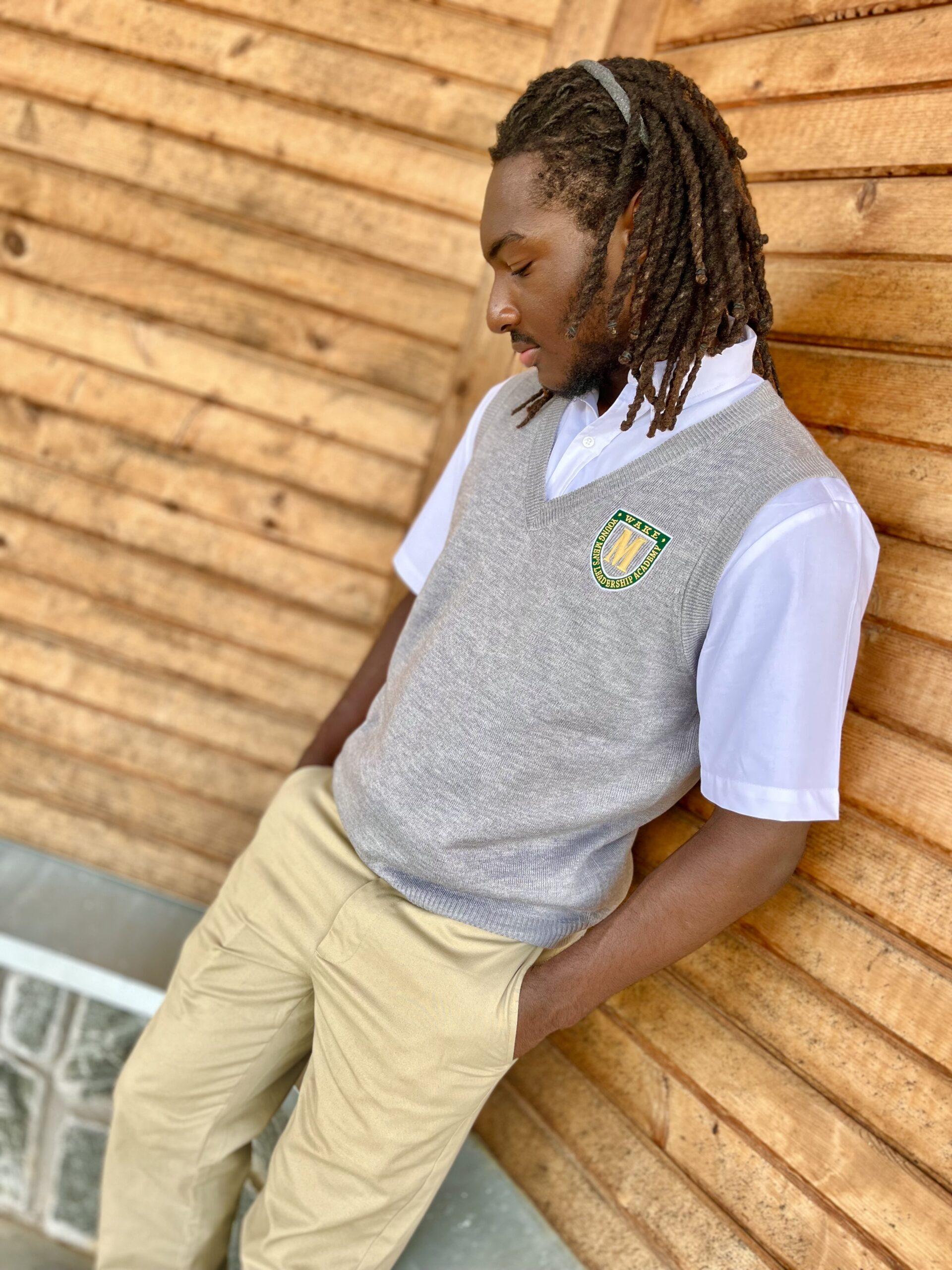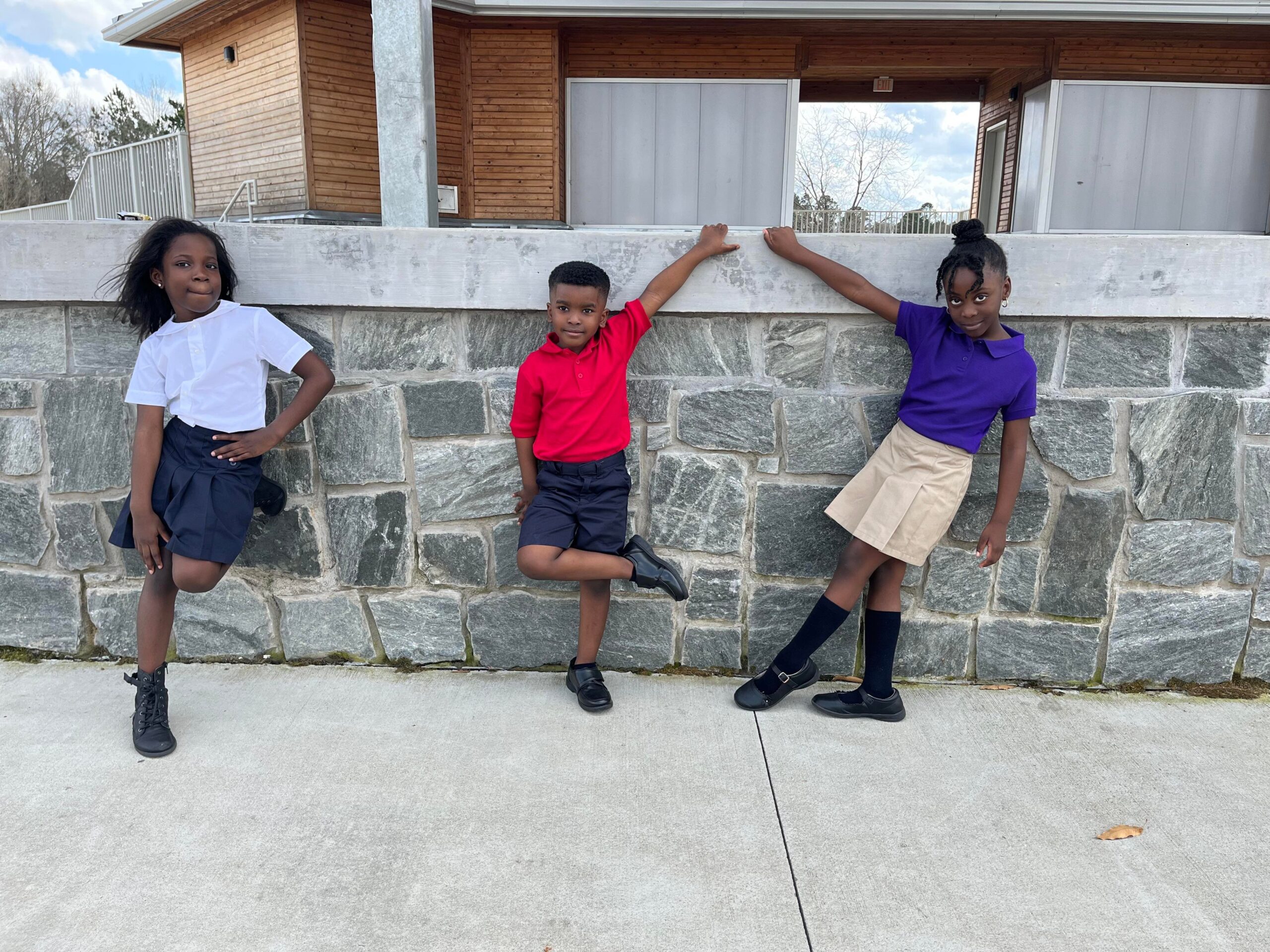 Subscribe to Receive a Special Discount!
Thank you so much for choosing TresMC for your uniform needs.  We appreciate the opportunity to serve you! 
Want to be informed about current company news and uniform sales?  Subscribe to our newsletter for a 10% discount on your next online purchase.
We will never send you spam & you may unsubscribe at any time.
If you don't receive our email within 24 hours, please check your spam folder & mark it as "not spam" so you don't miss future emails!